Raymond Corporation Hosts Blood Drive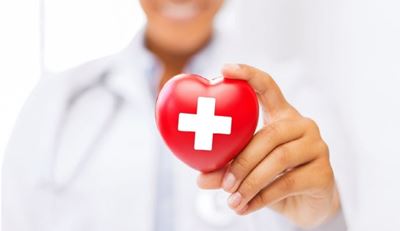 Raymond recently held a Blood Drive in East Syracuse, New York.
On February 1, the Raymond Corporation held a blood drive at the First United Church in East Syracuse, NY. The Raymond Corporation's Syracuse location resulted in the collection of 37 units of blood, enough to potentially save 111 lives.
We would like to thank our Syracuse associates who participated in this drive in support of our community. Every donation is critical and our associates have made a life-saving difference.
The national blood crisis is ongoing, posing a concerning risk to patient care. We encourage all to consider seeking out a convenient time and location to schedule a donation to help stabilize our nation's blood supplies. To find a location and time best suited for you, please visit the Red Cross website.