Raymond Co-Op Spotlight 2021

Raymond has been employing co-op students in all areas of its business, helping to develop strong talent and prepare these students to either continue their career here at Raymond, or to enter the workforce elsewhere. Recognizing that the success of Raymond comes from its employees, Raymond hires a number of co-ops and currently employs over 1,750 individuals at its headquarters in Greene, NY.

In 2020, Raymond employed a number of co-ops from surrounding universities. Check out what some of the students had to say about their experience at The Raymond Corporation.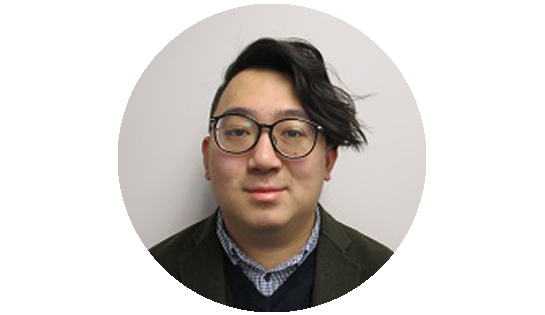 Arthur
Rochester Institute of Technology
Electrical Systems
"I am learning new things every day and if I never need help there is always someone available to help. And even if no one knows the answers, we'll work together to find out."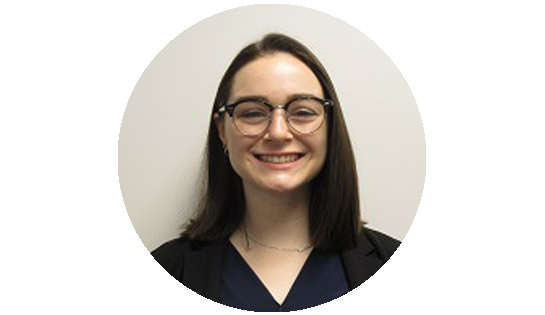 Brianna
Binghamton University
Human Resources
"Everyone is very welcoming and friendly. Raymond is a company to be proud to be a part of because of they truly care for and value their employees."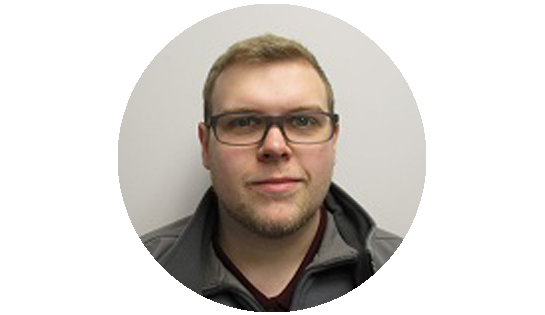 Cameren
Clarkson University
Manufacturing Engineering
"My experience thus far at Raymond has been filled with exciting new challenges and problems to solve. I've been able to work with some amazing people who have helped me even lead my own projects and tests."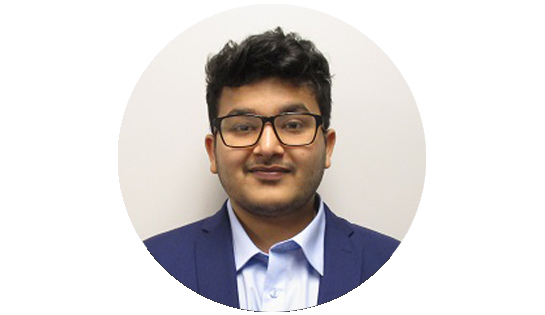 Niraj
Ramapo College of New Jersey
Telematics
"It is fulfilling to apply problem solving and designing components of projects applicable in real world."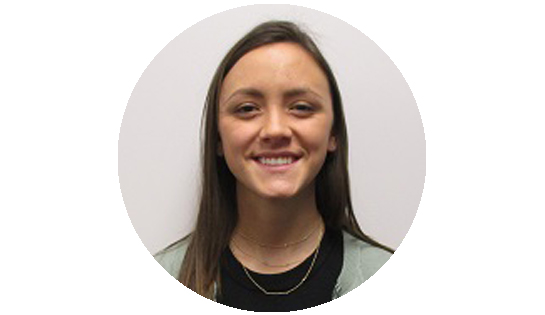 Hannah
Pace University
Staffing Communications
"My experience at Raymond so far has been a whirlwind, learning new information and helping my department as much as I can. A day in communications at Raymond is never the same, and I get to learn from new experiences every day."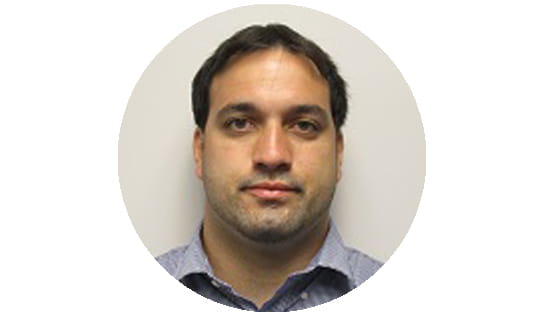 Edward
Binghamton University
Test Lab
"I have learned a lot about the processes at this plant. I am fortunate to gain experience in Product Engineering and the Test lab, where I was exposed to design and testing procedures."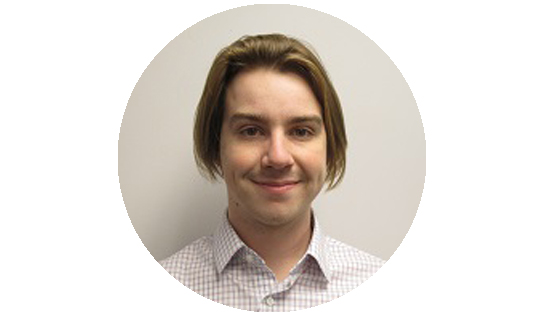 Ethan
University of Cincinnati
Embedded Systems
"All of my department members are great people and I really enjoy working with them. I've been given good projects to work on and I haven't felt like I've been given busy or throwaway work."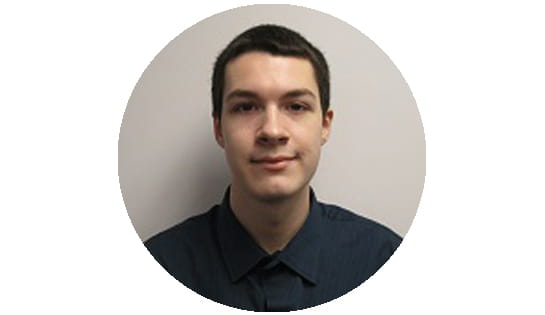 Logan
Rochester Institute of Technology
Software Engineering
"I have been provided the opportunity to work on projects that matter and further my knowledge in software development. There is always something to do or be engaged with."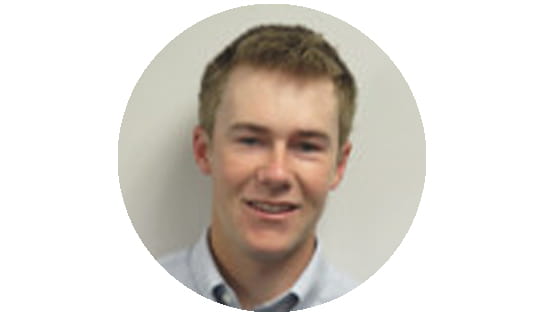 Michael
Binghamton University
Corporate Procurement
"The employees have welcomed me with open arms each time that I have returned and everybody is very kind while I'm there."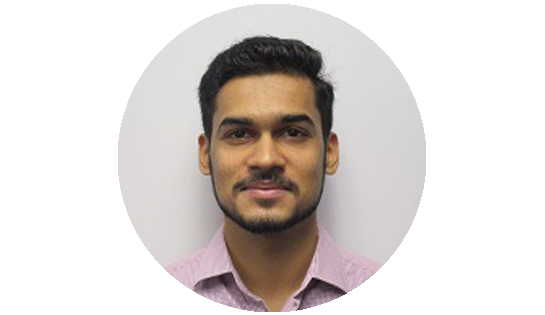 Saurabh
Binghamton University
Reliability Engineering
"Being an international student, this was my first experience in an American work culture. It is significantly different than what I had experienced back in my country. People are friendly, approachable and always ready to help."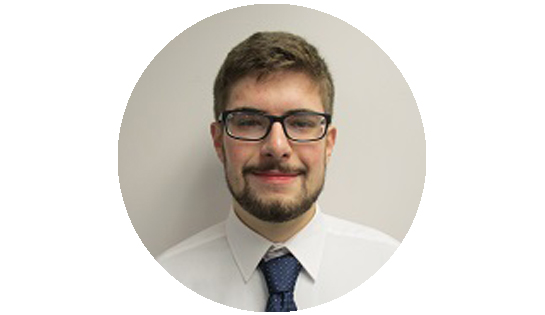 Michael
Rochester Institute of Technology
Electrical Systems
"My experience at Raymond has been beneficial far beyond expectations. I have learned so much, not only about engineering, but also about corporate work culture."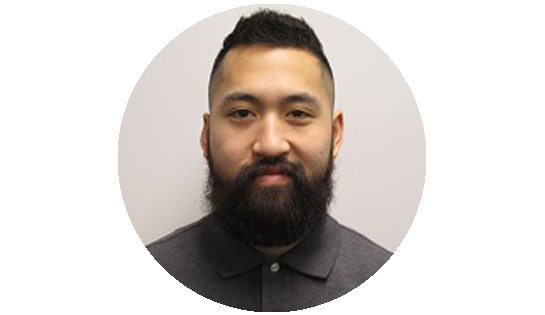 Mitchell
Binghamton University
Quality Assurance
"I feel very comfortable when asking technical questions, nearly all employees here are very knowledgeable and are able to comprehensively provide information about any issues you might have."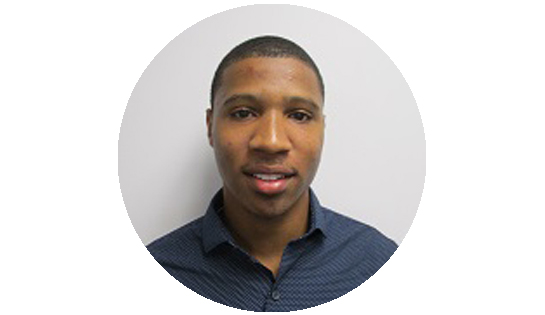 Sergio
Rochester Institute of Technology
Energy Solutions
"I've thoroughly enjoyed my time here at Raymond, as the company presents many fun challenges. I encounter real world problems daily and work to problem solve or troubleshoot devices."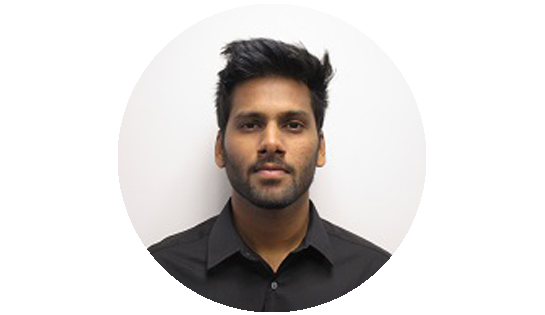 Wyatt
Binghamton University
Manufacturing Engineering
"People here are ever willing to help you and get you through everything with a positive attitude. The work environment is engaging and challenging and there's always something new to learn every day."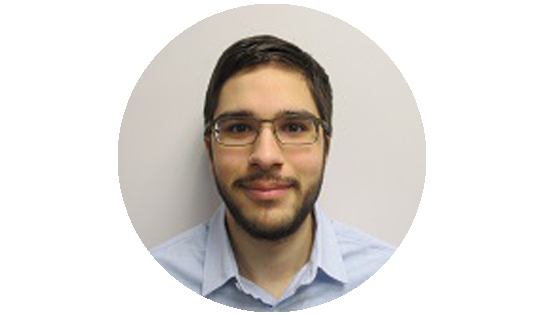 Steven
Rochester Institute of Technology
Value Analysis Value Engineering
"My manager, mentor, and coworkers have all been friendly and helpful which has helped a lot in getting me adjusted to working an actual engineering job."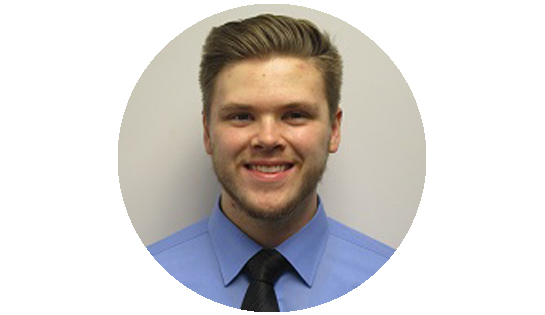 Trevor
University at Buffalo
iWAREHOUSE
"I have thoroughly enjoyed collaborating with everyone in iWAREHOUSE and being a part of multiple projects and departments."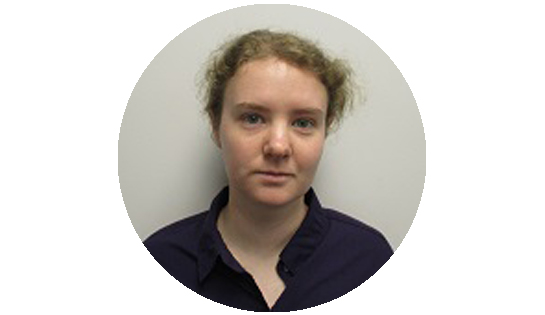 Lisa
Rochester Institute of Technology
Energy Solutions
"Everyone is extremely friendly and helpful, and I have been given the opportunity to work on very interesting projects. Interns are not given busy work—their projects are actually useful to Raymond."
Returning Co-op!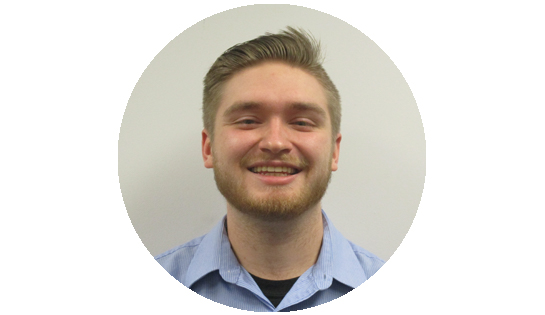 Wyatt
Binghamton University
Product Engineering
"I have grown as an engineer substantially in the past year thanks to an incredible product engineering team."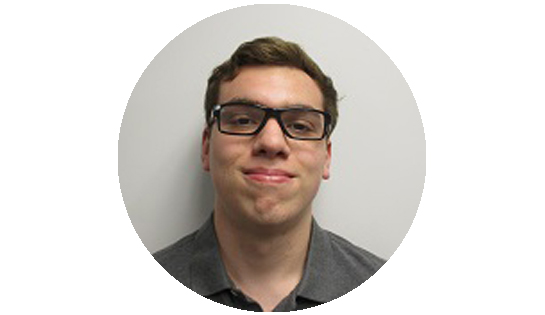 Zachary
Clarkson University
Manufacturing Engineering
"My department and office have been very welcoming to new ideas and any questions."


Co-Op Appreciation Event 2020
Just like everything else in 2020, our annual Co-Op Appreciation luncheon presented the "opportunity" to learn and try new things. Previously, we hosted a luncheon with our Co-Ops to thank them for their contributions and have some fun. This year we hosted a virtual Co-Op Appreciation event and found creative activities for Co-Ops to engage with each other. The first activity had teams of Co-Ops choose items they'd want to have if they were stranded on a desert island. A Raymond Corporation trivia game was our second activity, offering teams of Co-Ops the chance to answer questions about our company history and products.
Our Executives joined our Co-Op Appreciation event, talking about his/her experience and offering advice to our Co-Ops.Some of their advice they shared is below:
Raise your hand to volunteer at every opportunity.
What you learn and your readiness to interact are so important. Ask questions and be engaged. Lifelong learning is the most important thing you can do for yourself.
Get the most out of your Co-Op and ask questions.
Leave footprints in the sand. Make decisions for the right reasons. When you're trail blazing, no one can say you're going in the wrong direction.
Do something that's a little different than what you're comfortable with, get out of your comfort zone. Ask questions about disciplines different than your own to gain a broader perspective.
Gain experience in team based problem solving including root cause analysis and creating counter measures.
Be open to all the twists and turns a career can take.
If something scares you, don't avoid it. Don't be afraid; do things that take you out of your comfort zone.